Slip-On Vans at Amateur Athlete
When it comes to casual footwear that perfectly balances comfort and style, Vans stand out as a fashion icon that Amateur Athlete keeps in stock, no matter the color or sort of style. These classic slip on shoes have transcended time, age, and even subcultures to become a wardrobe staple for people worldwide. With their unique combination of simplicity, durability, and versatility, Slip-On Vans are an undeniable must-have for anyone looking to make a relaxed yet fashionable statement.
Shop Slip Ons in a Variety of Colors Here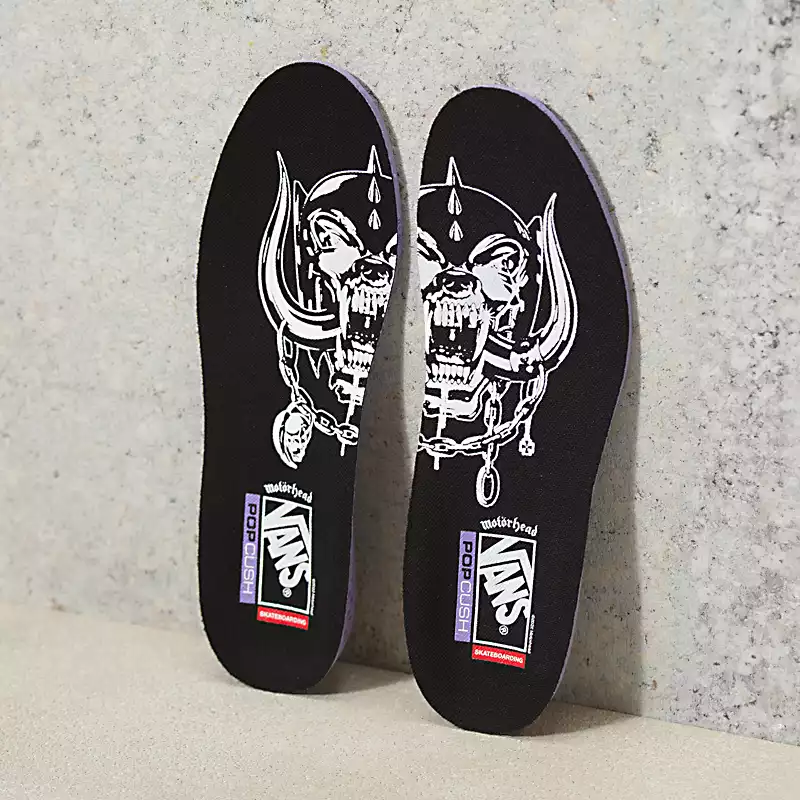 Endless Versatility
Slip-Ons by Vans are not just skate shoes that; they have evolved to be so much more. Whether you're a skateboarder, a student, or a professional, these shoes can seamlessly fit into any lifestyle. The clean design pairs well with anything from jeans and a T-shirt to a more dressed-up look with slacks and a blazer. Available in a plethora of colors, patterns, and materials like canvas, leather, and even suede, the styling options are limitless.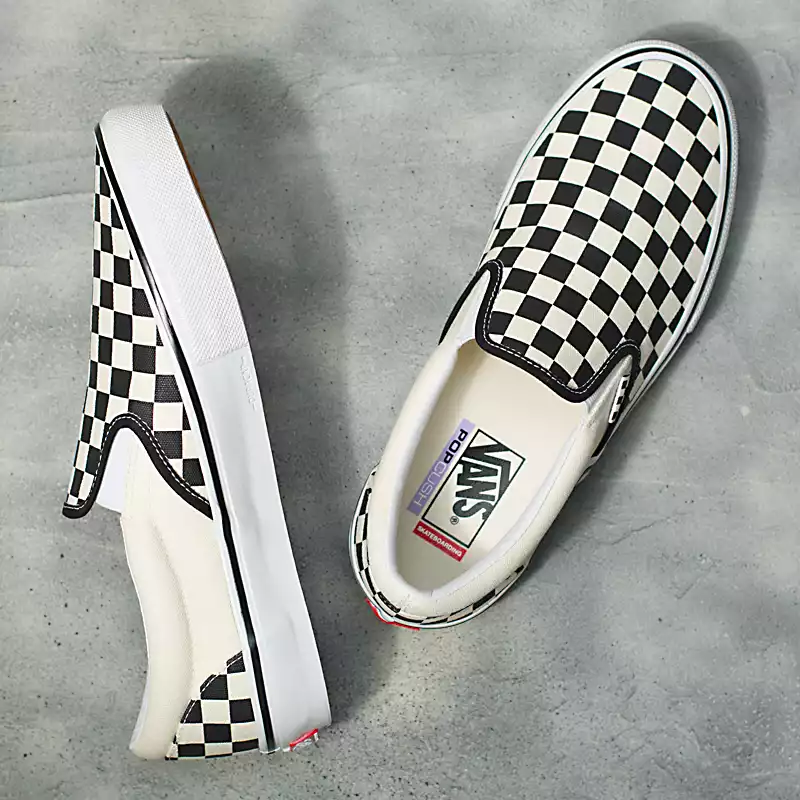 Slip on Shoes Comfort Redefined by Vans
One of the standout features of slip on shoes by vans is their unparalleled comfort. Designed with a cushioned footbed and a flexible rubber sole, these shoes provide an ergonomic fit that conforms to the shape of your foot. This makes them ideal for all-day wear, walking, or even sporting activities. They are also incredibly easy to put on and take off, making them the go-to choice for people on the move.
Shop Slip Ons in a Variety of Colors Here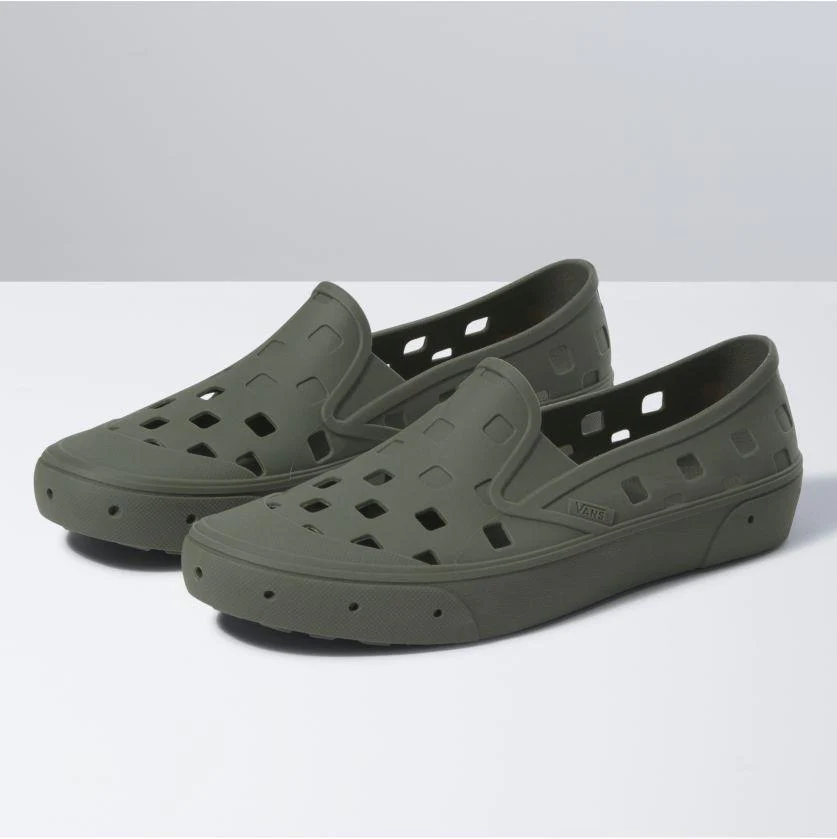 Durability and Quality
The quality of Vans is another reason behind their enduring popularity no matter the style or color. Made with robust materials and excellent craftsmanship, these shoes can withstand the test of time. The durable rubber sole provides excellent grip, while the double-stitched upper assures you that your investment will last.