The Rise of Grimple Stix: The Lasting Legacy of Anti-Hero Skateboards
Adaptability and authenticity have been the keys to endurance in the skateboarding world. Anti-Hero Skateboards, founded by the iconic Julien Stranger in the mid-1990s, has long been celebrated for its "anything goes" attitude. Living by this mantra, Anti-Hero has kept the skater's dream alive and rolling.
However, even the most revered names in skateboarding aren't immune to the fluctuations of the industry and economic challenges. In a surprising 2018 announcement, Anti-Hero revealed its strategic decision to split into five distinct divisions, each aiming to reflect the diverse riders, their unique personalities, and evolving tastes. The skateboarding community saw the birth of Jalopi Skate Co, Dawg Shit, Yøgrt, Flying Rat, and Grimple Stix. While each division held promise and flair, it was Grimple Stix that skated ahead, becoming a standout success.
Shop for Grimple Stix Decks Here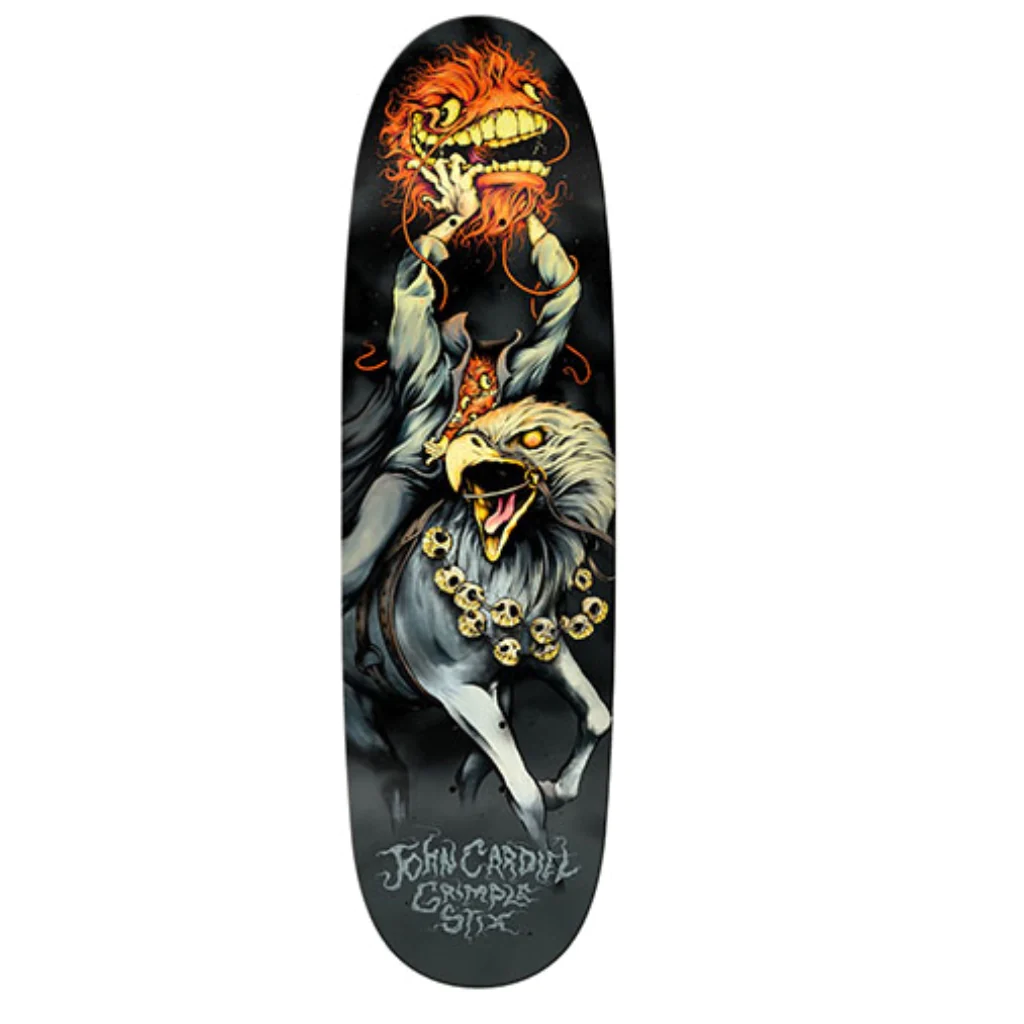 Why Grimple Stix?
Grimple Stix isn't just another skateboard deck store; it's form is a symbol of resilience, adaptability, and staying true to the skater's spirit. Under the passionate leadership of Peter Hewitt and Frank Gerwer, Grimple Stix prioritizes the points of simplicity, authenticity, and raw talent. It's not just about having a skateboard deck; it's about the soul that rides it.
Grimple Stix has also welcomed the likes of renowned guest skaters such as Jerry Hsu and Evan Smith. Their presence further amplifies the brand's commitment to quality, dedication, and pushing the boundaries of skateboarding.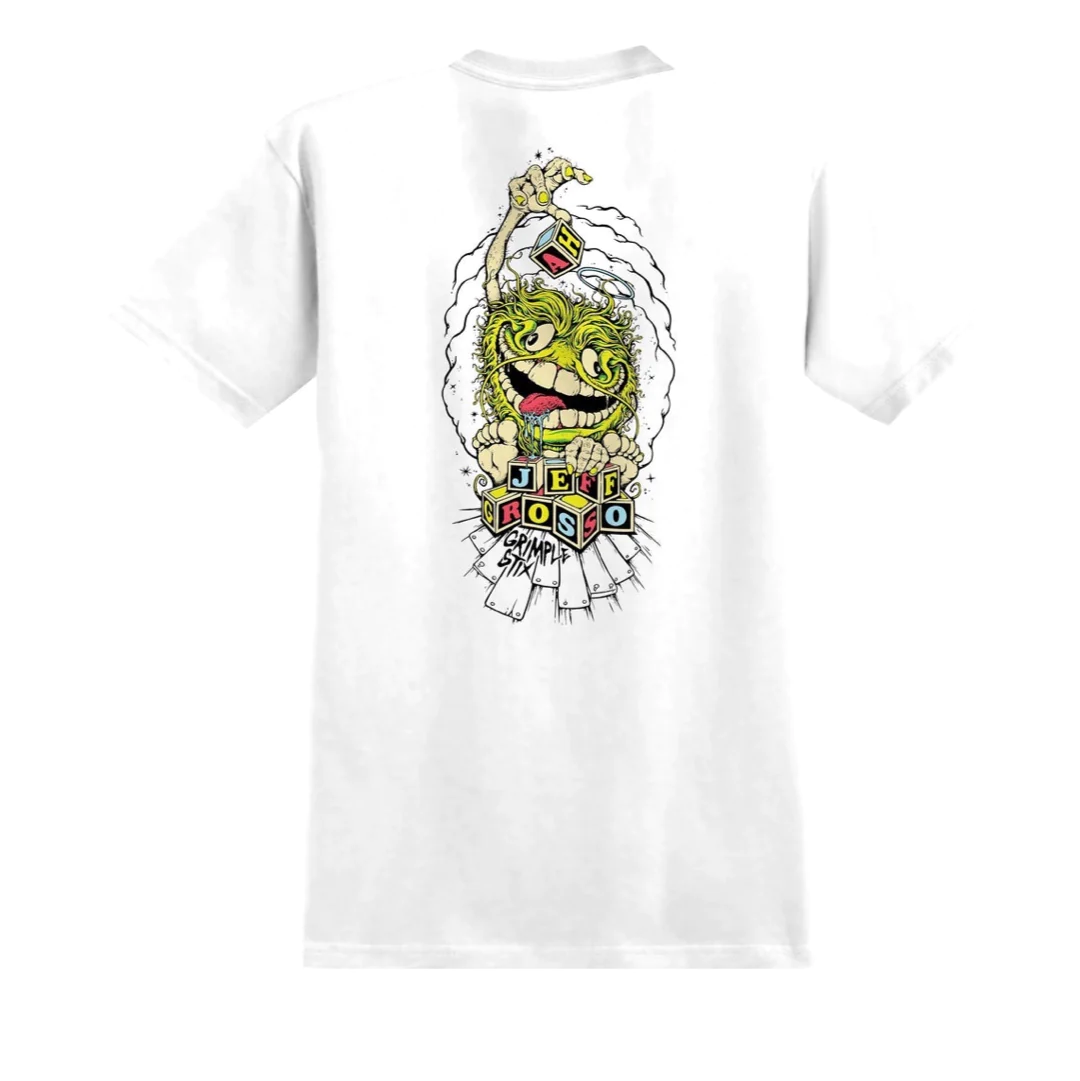 Is it in Stock?
If you're eager to get a hold of a Grimple Stix skateboard deck, the go-to destination is right here at Amateur Athlete skate shop. We house an extensive stock of renowned skateboard brands at a reasonable price, so you can add the newest featured deck to your cart and checkout without any hassle. However, given their soaring popularity, these decks often fly off the shelves rapidly. So, avid skaters and fans are encouraged to keep a keen eye on the shop's stock updates so they don't miss their chance. The price range is impressively affordable, especially given the impeccable craftsmanship and profound legacy behind each deck.
Shop for Grimple Stix Decks Here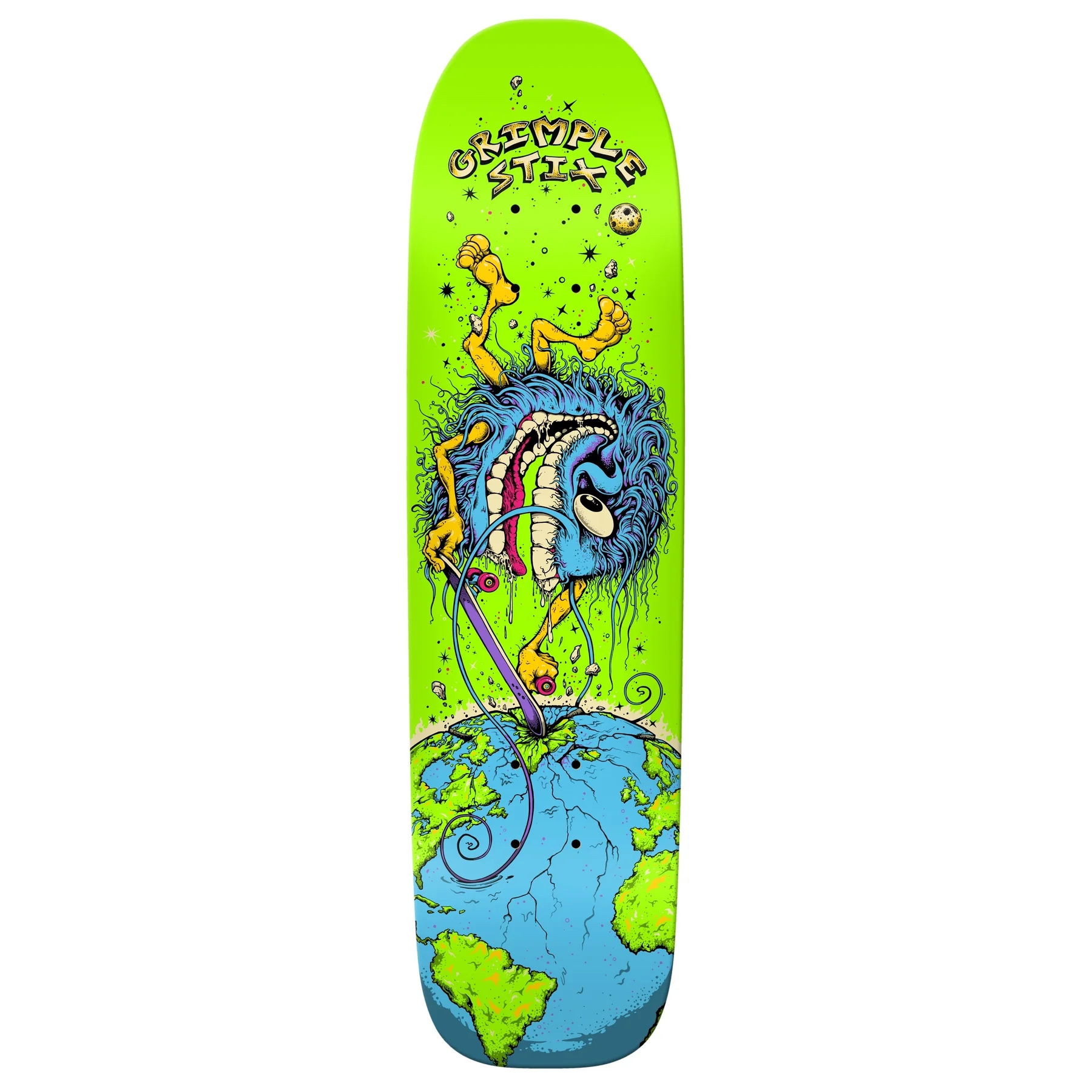 The Legacy Continues
It's essential to look back at Anti-Hero to understand the foundation upon which Grimple Stix stands. Anti-Hero wasn't just about skateboarding; it was about freedom, self-expression, and the sheer joy of riding. By breaking into smaller divisions, the whole Anti-Hero brand sought to decentralize, adapt, and continue to cater to an ever-changing community.
Today, Grimple is not just a brand but a testament to Anti-Hero's vision and legacy. Its popularity is a clear indication that, in skateboarding, authenticity trumps all. Whether it's the store where you buy your first Grimple deck, the stock you choose, or the price you pay, remember: it's the ride, the soul, and the legacy that truly counts.
As we embrace the future of skateboarding at Amateur Athlete, Grimple Stix reminds us of the indomitable spirit of Anti-Hero, ensuring that the skater's dream is always alive and kick-flipping forward. Whether you're dropping in on a half-pipe or cruising city streets, with Grimple Stix, you're not just riding a skateboard, you're carrying forward a legacy.