Baker Skateboards at Amateur Athlete
Founded by Professional Skateboarder Andrew Reynolds
Baker Skateboards was born in 1999 under the visionary leadership of professional skateboarder Andrew Reynolds.
Before diving into the Baker story, it's essential to understand the context in which this iconic brand emerged. In the late '90s, Huntington Beach was the stomping ground of a rebellious skate crew known as the Piss Drunx. This crew included legendary names like Ali Boulala, Jim Greco, Erik Ellington, and Dustin Dollin, who would soon become integral parts of the Baker Skateboards narrative.

BROWSE THE BAKER SKATE COLLECTION HERE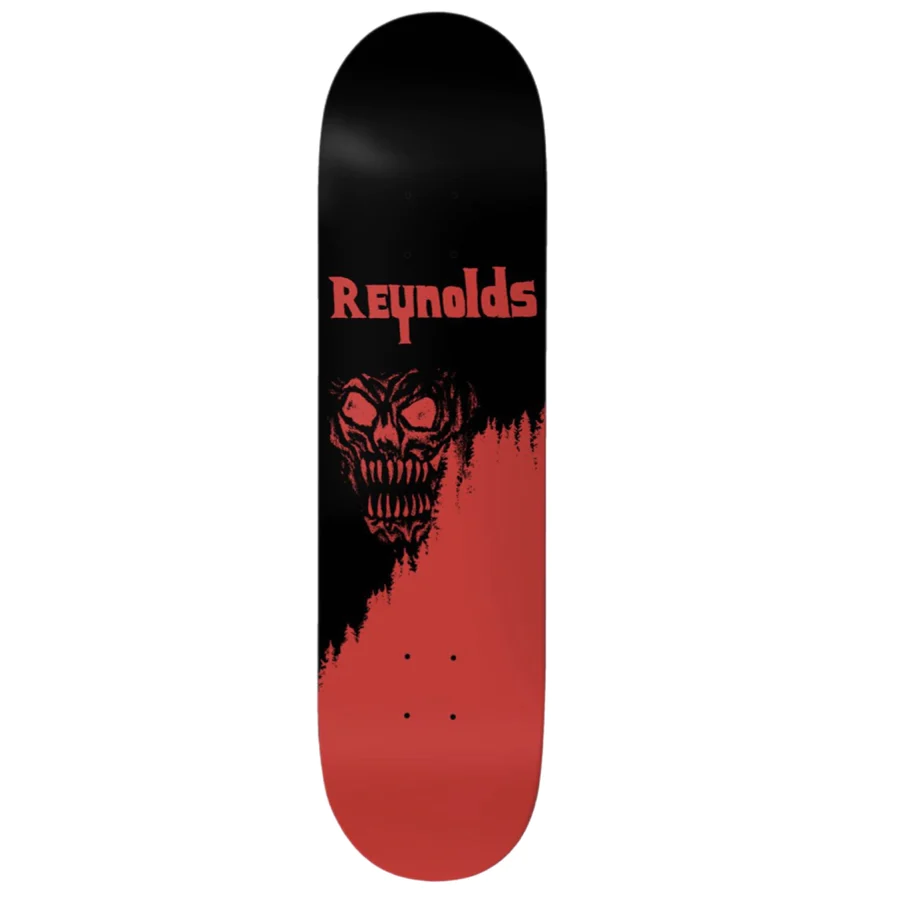 Baker Skateboards Skate Videos
One of Baker's defining features is its prolific output of skate videos that have consistently pushed the boundaries of creativity and style within the skateboarding world.
From the early days of Baker Bootleg and Baker 2G to the influential Baker 3, each video release cemented Baker's reputation as one of the most beloved and influential brands in the skateboarding industry.
BROWSE THE BAKER SKATE COLLECTION HERE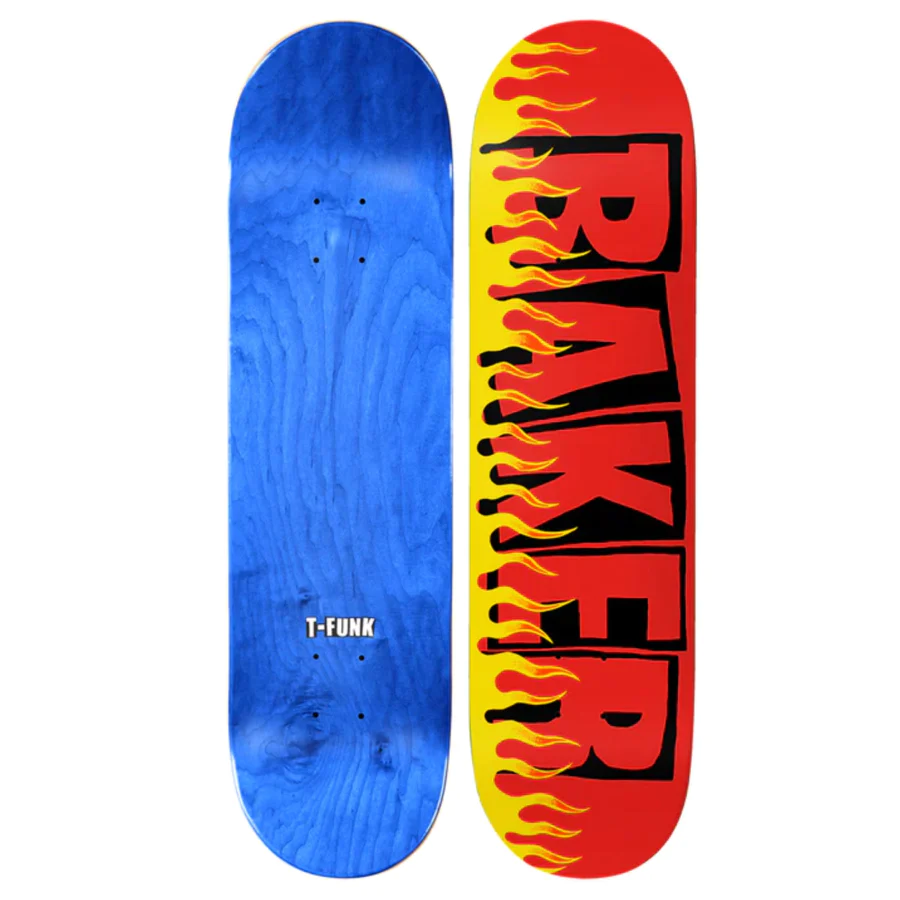 The Sister to the Baker Skateboard: Deathwish
Not content with just one brand, Baker also birthed Deathwish, its sister line, which emerged from the same creative furnace.
Both Baker Skateboards and Deathwish Skateboards found their home under the Baker Boys Distribution umbrella, a hub of innovation and experimentation. This distribution powerhouse is also responsible for nurturing brands like Shake Junt, Psockadelic, Heroin, Birdhouse, and Sour.
The present-day Baker Skateboards team continues to uphold the brand's legacy and push the boundaries of skateboarding.
BROWSE THE BAKER SKATE COLLECTION HERE
It's a roster that reads like a who's who, featuring Andrew Reynolds, Dustin Dollin, Bryan Herman, Justin Figueroa, Theotis Beasley, Jacopo Carozzi, Riley Hawk, Sammy Baca, Rowan Zorilla, Kevin Spanky Long, Tristan Funkhouser, Zach Allen, and Casper Brooker.